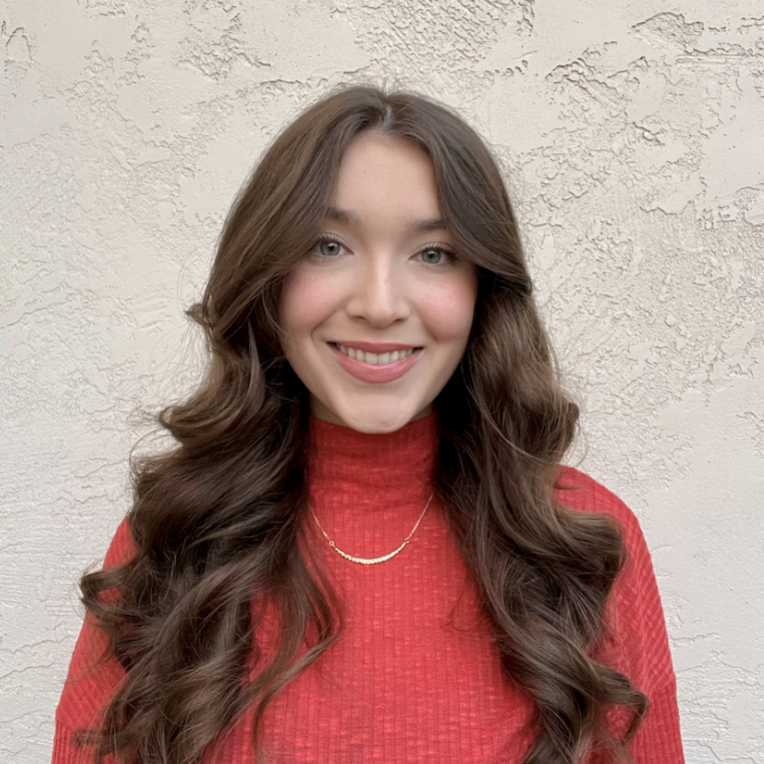 Catarina Quintana
Catarina is acquiring a Speech, Language, and Hearing Sciences degree at SDSU.
Previously, she studied Child Development where she had the pleasure of working
with Various communities to foster safe and educational environments for children
in the SanDiego area. As a bilingual child herself, she is eager to learn and research
multiple aspects of language development in children, and how that knowledge can
be applied to better help and understand young individuals. She looks forward to
continuing her journey in the SLHS field and all it has to offer!